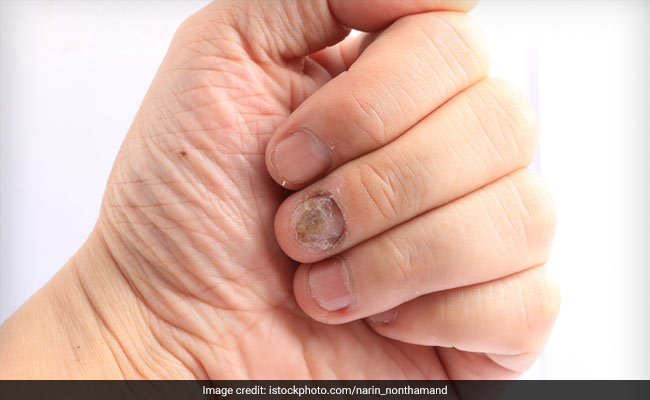 Candida can affect both men and women of all age groups
One of the most common kinds of yeast infections, candida is a condition which causes infections in vagina, mouth and intestinal tract. The infection tends to affect the body's mucus membranes and the skin. The condition can affect your immune system, cause bad breath, loss of sex drive, urinary tract infections and hormonal imbalance to name a very few. It is a kind of infection which can happen to both men and women of all of all age groups. To treat candida, having a yeast-free diet is the best way to get rid of these symptoms.
However, before starting a candida diet, it is important to get rid of excess candida in the body through the digestive tract.
You can either opt for cleansing which involves consuming only liquids, or a more gentle way to cleanse with food.
The liquid-only cleanse
This involves making a vegetable broth using water, sea salt, onions, celery, garlic and kale (if available). Simmer and strain, throw the vegetables and keep the broth inside the refrigerator. You can have this broth anytime in the day. Having a lot of liquid is extremely important as it helps in releasing all the toxins from the body.
The food cleanse
People with candida need to avoid grains, starches, fruits, alcohol and sugar for 3 to 5 days. Steam fresh vegetables and have them for an effective cleanse. Vegetables with starch like potatoes, carrots, radishes, beets, etc should be avoided. They may add to the sugar that the candida feeds on. Salads full of leafy greens, coconut oil and apple cider vinegar are good to go when on a candida diet.
Here are the top foods which are a part of the candida diet:
1. Apple Cider Vinegar
Apple cider vinegar is made up of acid and enzymes that help in discarding yeast from the body.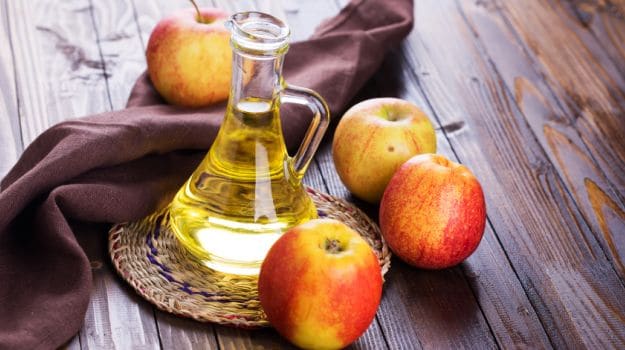 2. Coconut oil
There are certain antimicrobial properties in coconut oil which help in killing harmful candida through the body. Coconut oil is made up of lauric and caprylic acid, which further triggers the same function.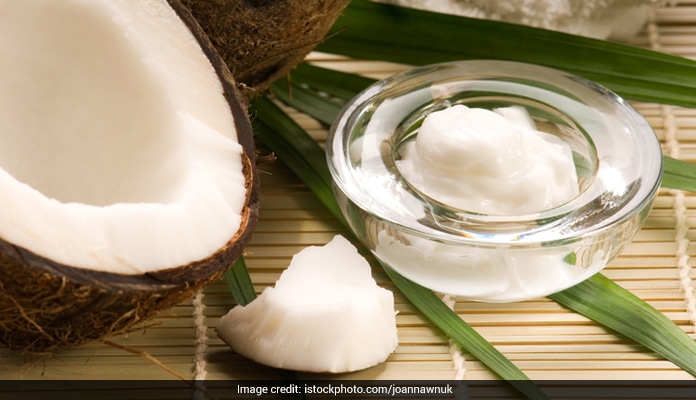 3. Green vegetables and drinks
Leafy green vegetables like lettuce, spinach and kale help in alkalising the body. This is useful for fighting the acidic nature of yeast overgrowth. There are no sugars in leafy greens, which is again helpful in losing weight. Besides, the rich quantities of magnesium help in detoxing of the body; the Vitamin C in leafy greens help in building a stronger immune system; B vitamins (in leafy greens ) boosts energy in the body and the iron gives full support to the body. Hence, leafy green vegetables and drinks or juices are all must-haves during the candida diet.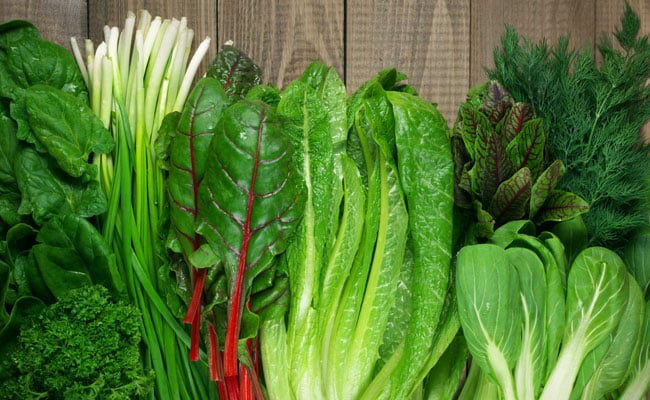 4. Unsweetened cranberry juice
Sugar-free cranberry juice helps in balancing the pH levels in urine, which in turn prevents excess growth of candida.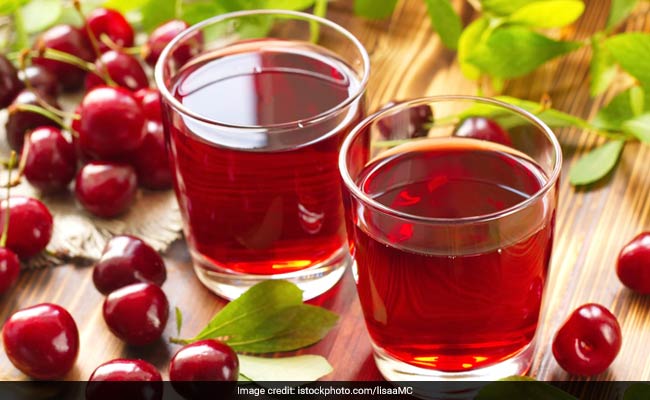 5. Turmeric and cinnamon
Spices like turmeric and cinnamon are helpful in getting rid of yeast and fungi like candida. The active component in turmeric called curcumin helps in preventing growth of candida and lots of other fungal strains. Cinnamon, on the other hand, performs the function of oral thrushing. Studies have shown that people who consume cinnamon have reported lesser candida overgrowth than others who don't.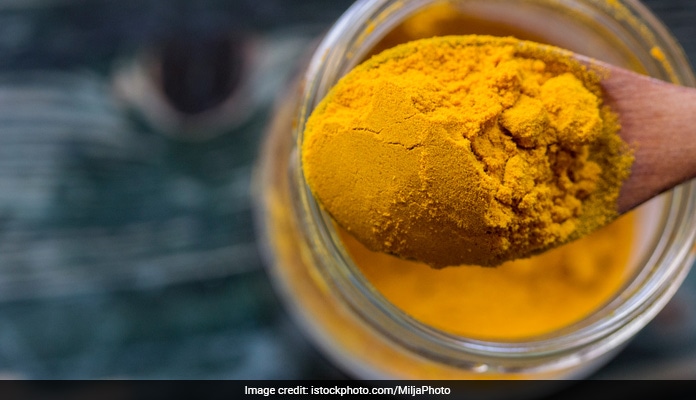 6. Ground flaxseeds and chia seeds
Both flax and chia seeds contain polyphenols which creates room for growth of probiotics in the gut. It also helps in getting rid of excess yeast and candida from the body.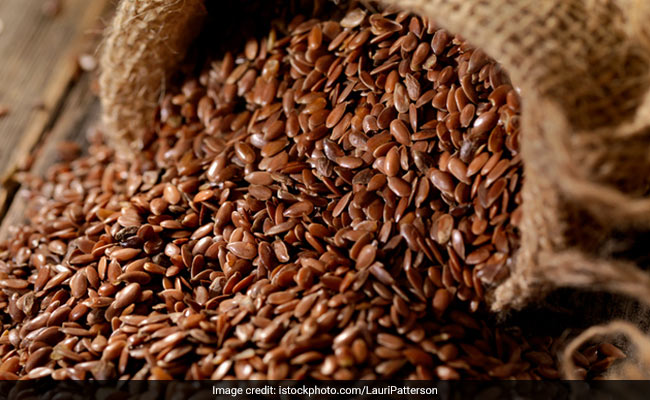 7. Cooked veggies
Vegetables which are non-starchy, cooked well and are rich in nutrients, are helpful in yeast and candida. These include asparagus, broccoli and cauliflower to name a few.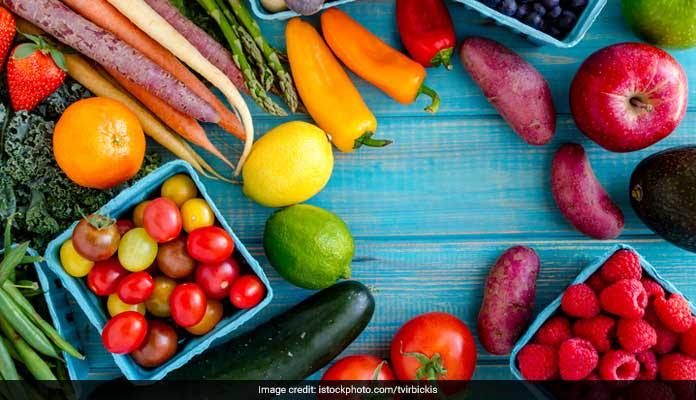 8. Bone Broth
Studies have shown that bone broth has several health benefits and one of the greatest advantages of it is that it can destroy candida. It also has positive effects on gut health.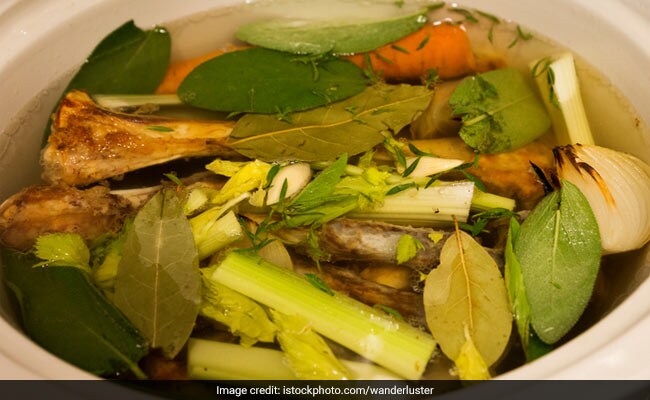 9. Garlic
There are some extraordinary properties in garlic which are helpful in fighting fungal candida in the body. Garlic comprises compounds with high content of extremely potent sulphur. With its strong antifungal properties, raw garlic is especially beneficial in fighting against Candida.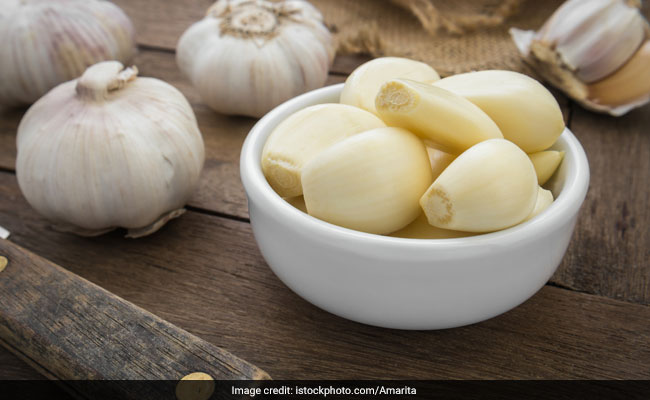 10. Organic Meat
Protein intake is an important component of the candida diet and meats are a great source of protein. However, meats which are from factory farms can actually contribute to growth of candida. Thus, only organic meat must be consumed as part of candida diet.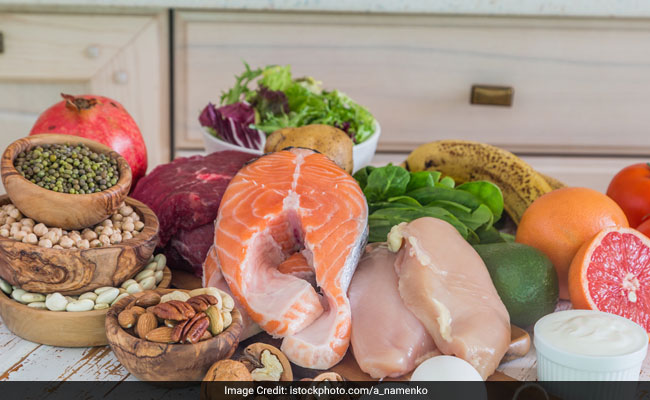 In the meantime, while having the above listed foods is important during a candida diet, there are also certain foods which must be avoided. They are as follows:
Sugar and sugar alternatives
Vinegar
Alcohol
Fruits and fruit juice
Dairy
Grains
Peanuts
Weight loss with the candida dietPeople tend to lose weight dramatically when on this diet. Their need for junk diminishes. This diet has been adopted by many to be the best kick start diet whether there is candida or not. It is best for a quick detox and also encourages weight loss. This diet also helps maintain your weight as it trains you to eat much better in the long term. The main food items yeast thrives on are the very foods that let weight gain happen in the first place – these include sweet sugary foods and carbs. So once you omit these, weigh loss is bound to take place.